Friday, January 27, 2012
If I had a dragon for a friend, I would go kite flying.
Saturday, January 14, 2012
My artwork is on display at the Google campus, building GWC 1 in Mountain View, CA. The solo show runs until March 30, 2012. It features my original watercolor and pastel paintings. The reception is to be announced.
Sunday, January 01, 2012
I watched a men's volleyball tourney in Chinatown.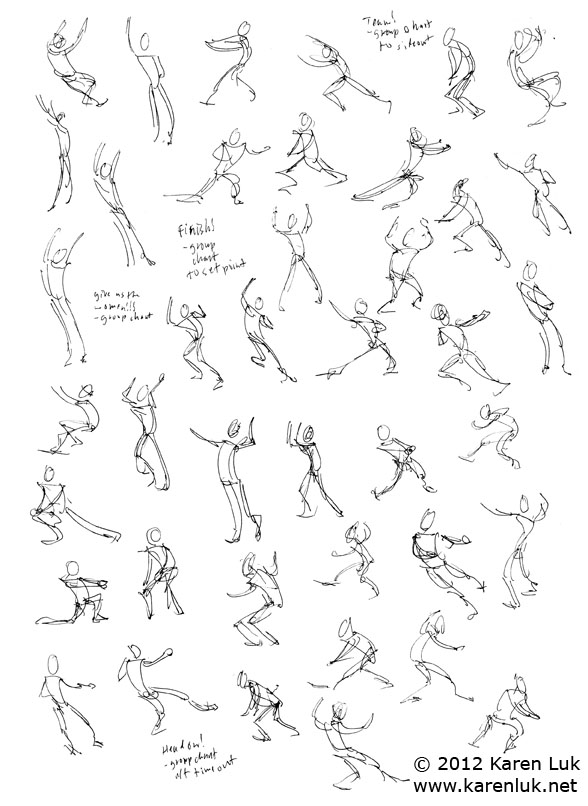 I drew these from TV, watching the Sharks play the Avalanche.